Convenient Orthopedic Care for Medicaid Beneficiaries
GoOrtho was founded by some of the nation's top orthopedic surgeons and innovators in healthcare and came from the idea that everyone should have access to high-quality orthopedic care. For us, that meant partnering with Federally Qualified Health Centers, Family Medicine practices, and orthopedic practices to deliver care to Medicaid Beneficiaries who otherwise wouldn't have the same access to high-quality orthopedic specialists.
GoOrtho provides non-surgical solutions with proven outcomes right to a patient's computer, smartphone or tablet. And eliminates the need to coordinate transportation, child care, and time off work.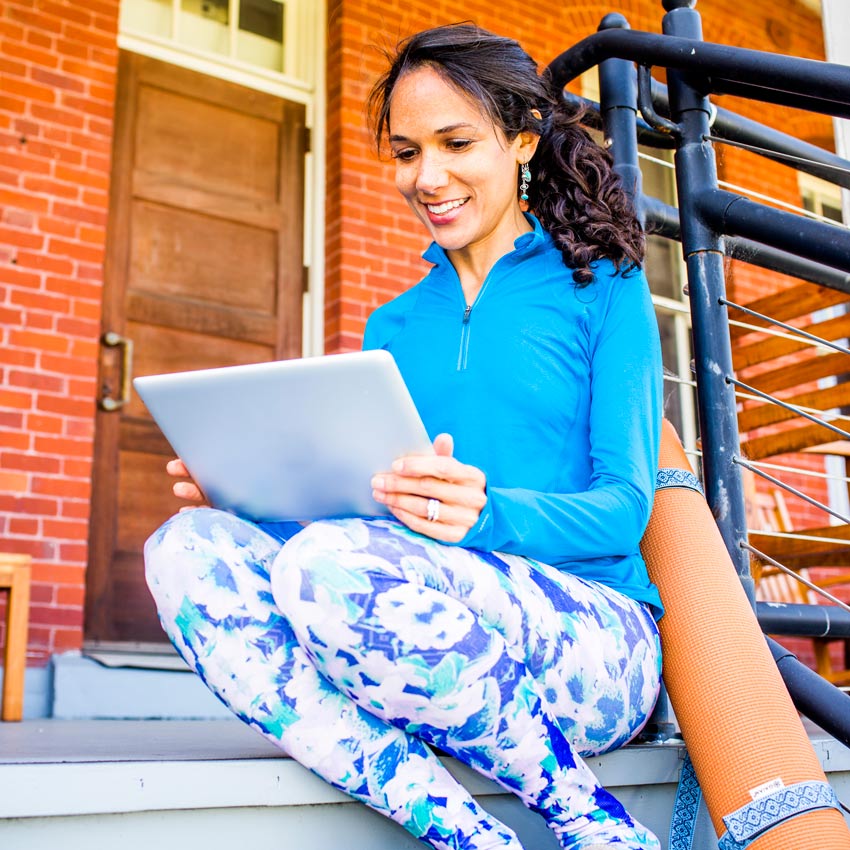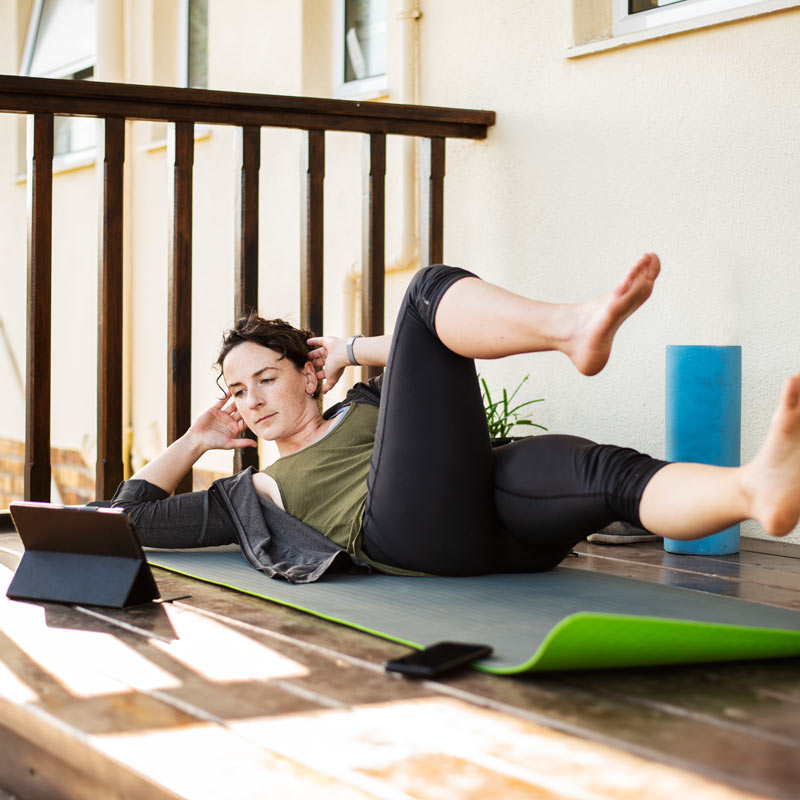 Our goal is to enable and empower our patients to live their best lives. We're not okay with the lack of reliable orthopedic care for Medicaid beneficiaries. That's why we created GoOrtho.
We created a reliable and convenient referral process for practices and a technology platform that eliminates social determinants of health for patients.
You can rest easy knowing your patients are in good hands.