Your Patients Deserve
Quality Orthopedic Care
Any time, any place, in the palm of their hands.
An Ortho Clinic that just
Happens to be Digital
GoOrtho provides needed care facilitated in a more convenient way that boosts adherence, retention, and outcomes. Access to transportation is one of the largest social determinants of health among Medicaid beneficiaries – that's why we're breaking down barriers and bringing the clinic to them.
We understand the need for in-office consults if/when the physician determines it's medically necessary. That's why we have a network of Orthopedists on-the-ground, thus creating synergy between digital and in-person care.
Patients need consistent support. GoOrtho has assembled a team of industry-leading providers and professionals to facilitate personalized care plans to patients.
Telehealth Appointments with a Physician
Home Exercise Programs
Lifestyle Health Management
1-on-1 Physical Therapy Sessions
Weekly Coaching Calls
Bracing
A Ridiclously Simple Referral Process
Referrals can inundate a practice, so we made it easy. You can use our website, or a printed QR code that can be hung in an exam room to begin the referral. The process takes less than 5 minutes and collects all the patient information we need to see the patient. The patient is even able to schedule their initial consult during the referral – seeing a physician within 24 hours most times.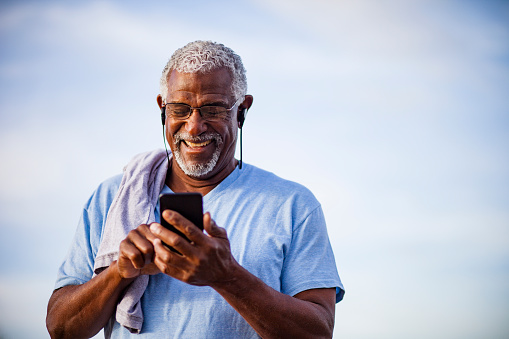 GoOrtho's text-based platform makes it easy for patients to communicate with their care team and eliminates the need to download another app. Text GoOrtho at any time, receive home exercise programs, links to join telehealth appointments, and encouraging texts to keep patients engaged and hopeful for a future with less pain.